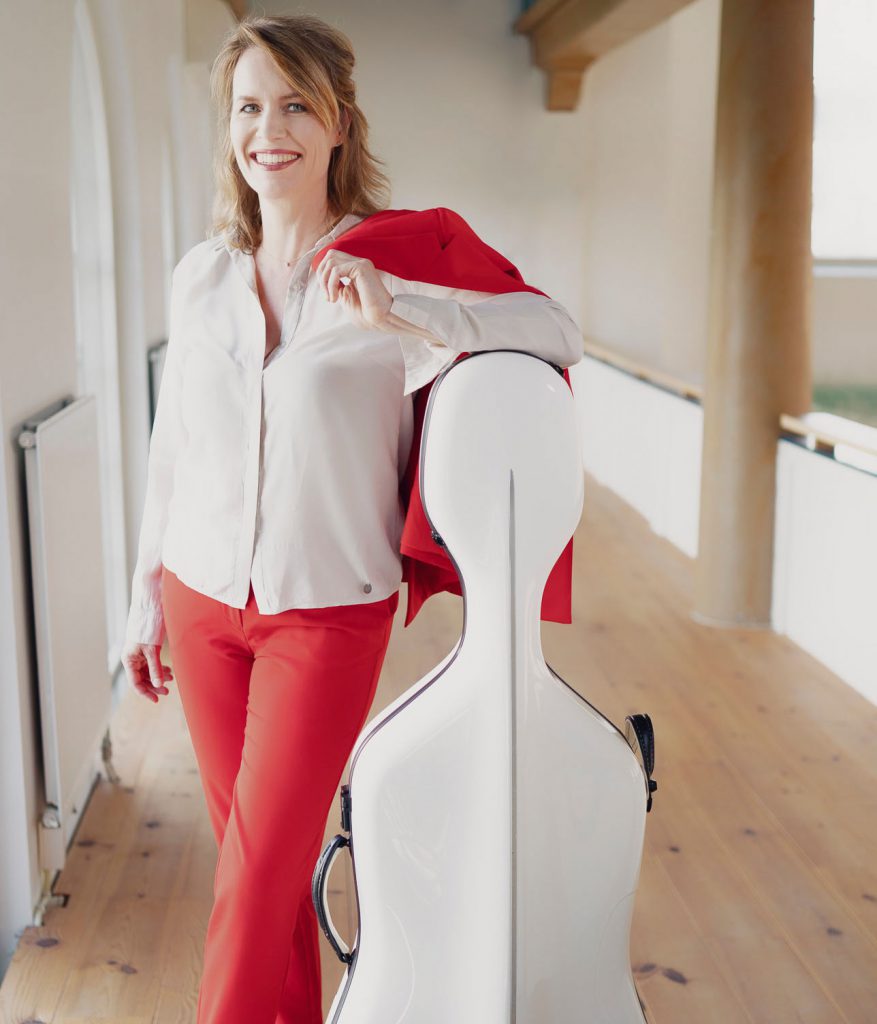 Eveline Kraayenhof is 3rd solo cellist of the Radio Philharmonic Orchestra and plays in ROctet.
She received her first cello lessons at the Amstelveense Muziekschool with Like and Yke Viersen. In 1987 she went to study at the Sweelinck Conservatory in Amsterdam with Harro Ruijssenaars. Later, Jean Decroos was her teacher. She obtained the diplomas Teaching and Performing Musician. After that Eveline took lessons with Alain Meunier in Paris.
She participated in the Accademia Chigiana in Siena and was taught by Mischa Maisky, among others. Eveline also played in the National Youth Orchestra for five years. For the last two years she was leader of the cello group.
Eveline has been a permanent member of the Radio Philharmonic Orchestra since 1993 and regularly performs in various chamber music ensembles.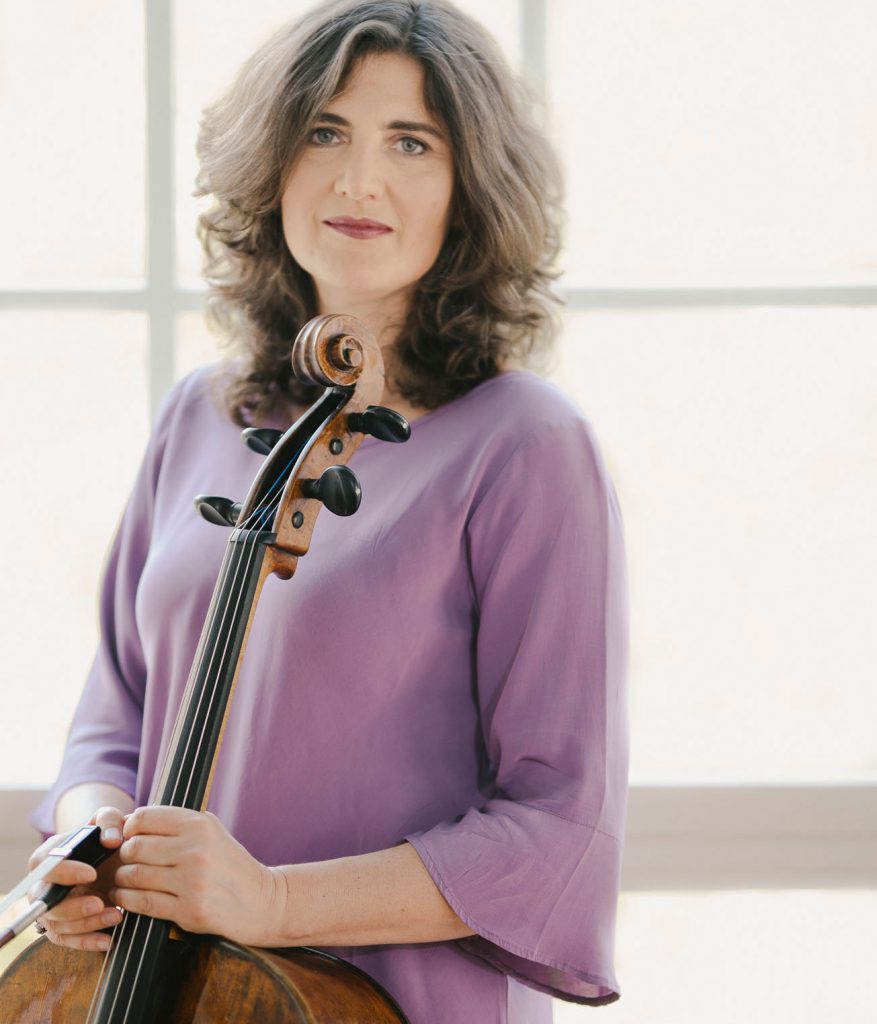 Anneke Janssen studied cello at the Sweelinck Conservatory with Dmitri Ferschtman and Jean Decroos and followed masterclasses with Karine Georgian, Mischa Maisky and Natalia Gutman.
Since 1994 Anneke has been a member of the Radio Philharmonic Orchestra.
She also likes to play chamber music. She recorded the works for cello by Thomas de Hartmann. They were released in a box set with other chamber music by this composer and were awarded a 10 in Luister.