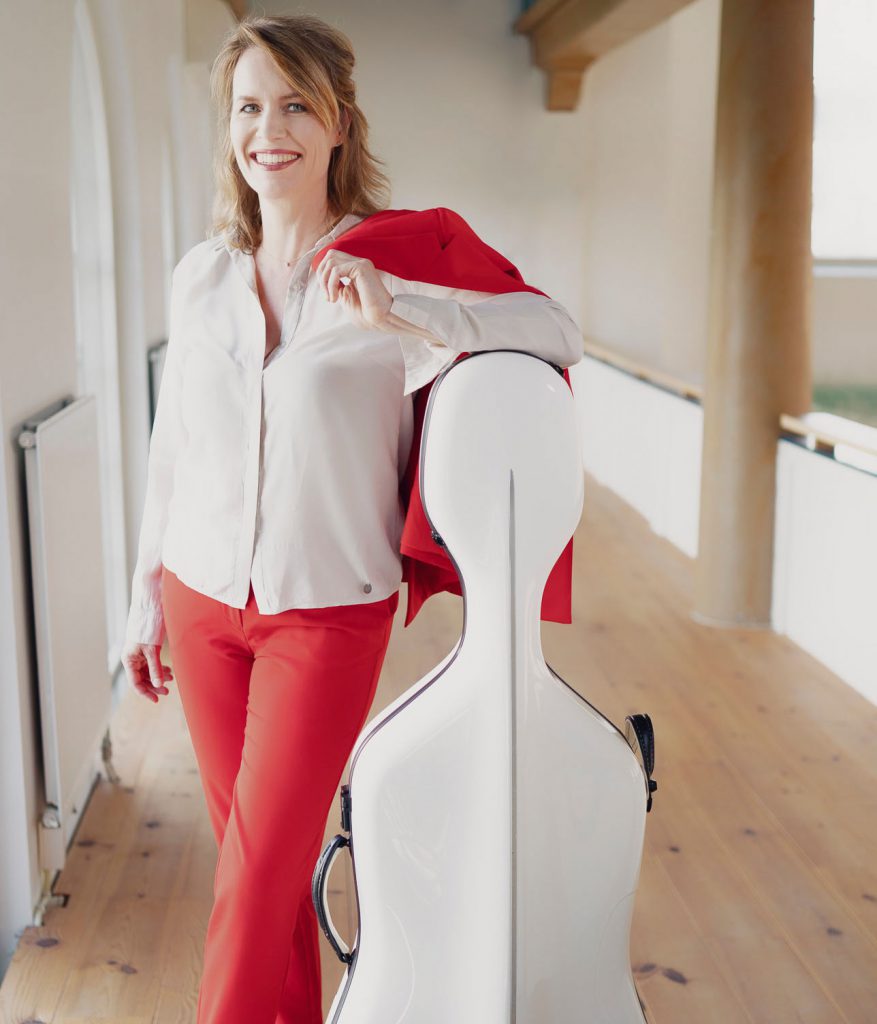 Eveline Kraayenhof is 3rd solo cellist of the Radio Philharmonic Orchestra and plays in ROctet.
Zij kreeg haar eerste cellolessen aan de Amstelveense Muziekschool bij Like en Yke Viersen. In 1987 ging zij studeren aan het Sweelinck Conservatorium in Amsterdam bij Harro Ruijssenaars. Later was Jean Decroos haar docent. Zij behaalde de diploma's Docerend en Uitvoerend Musicus. Daarna volgde Eveline lessen bij Alain Meunier in Parijs.
She participated in the Accademia Chigiana in Siena and was taught by Mischa Maisky, among others. Eveline also played in the National Youth Orchestra for five years. For the last two years she was leader of the cello group.
Eveline has been a permanent member of the Radio Philharmonic Orchestra since 1993 and regularly performs in various chamber music ensembles.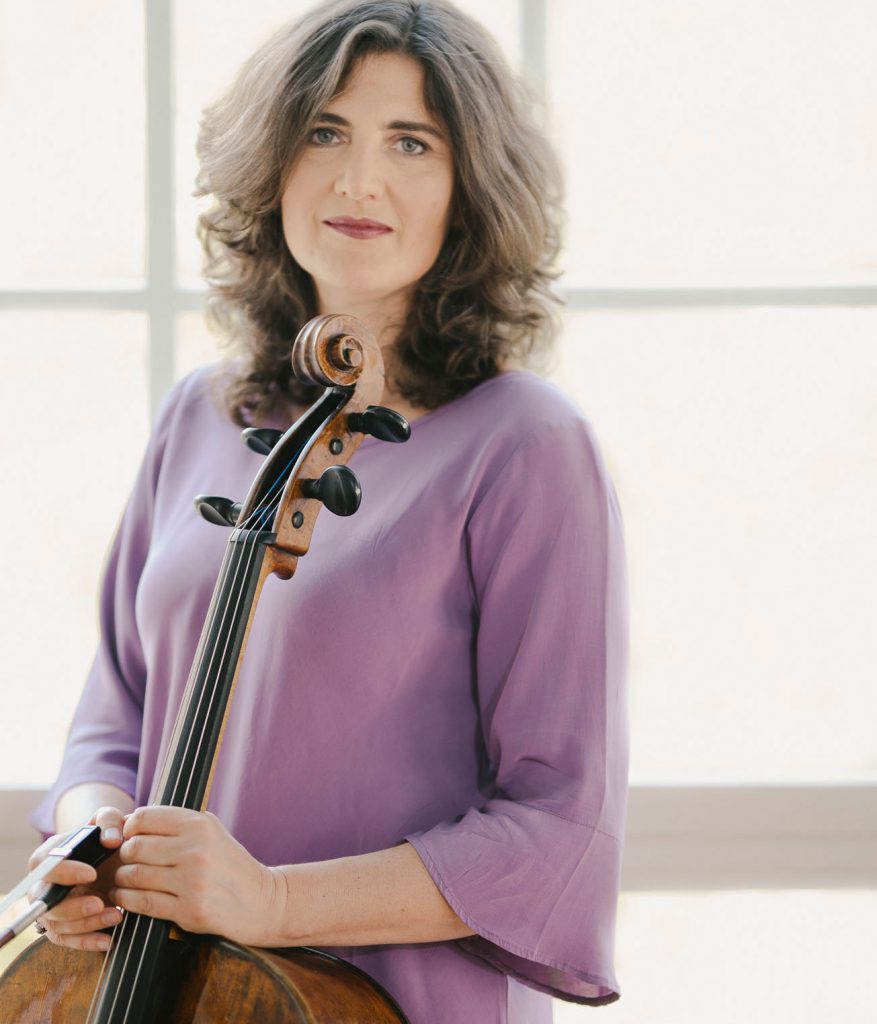 Anneke Janssen studied cello at the Sweelinck Conservatory with Dmitri Ferschtman and Jean Decroos and followed masterclasses with Karine Georgian, Mischa Maisky and Natalia Gutman.
Since 1994 Anneke has been a member of the Radio Philharmonic Orchestra.
Zij speelt ook graag kamermuziek. Zo nam zij de werken voor cello op van Thomas de Hartmann. Zij zijn uitgebracht in een box met andere kamermuziek van deze componist en in Luister met een 10 bekroond.