Roctet, a string octet consisting of leading string players from the Radio Philharmonic Orchestra, is a new and unique ensemble. This energetic and only permanent string octet in the Netherlands has already given many dazzling concerts in various concert series and also live on radio and TV in its short existence.
The debut was released in 2020 CD Novoselye • Housewarming at the Challenge Records International label. The CD received notable attention from the Dutch media, including: Radio4 live broadcast of the AVROTROS Friday concert, NTR Podium, SPIEGELZAAL from the Concertgebouw Amsterdam and the television program PODIUM WITTEMAN. The CD was voted Album of the Week by two radio stations (Radio4 and Classicnl) and received a 5 star ***** review in the newspaper TROUW. An interview with Roctet appeared in the January 2020 edition LUISTER magazine plus 10 stars for the debut CD Novoselye. ROctet has not gone unnoticed in the foreign press either. Beautiful reviews have appeared in the French Diapason and the American magazine American Music Guide.
Besides the iconic octet by Felix Mendelssohn-Bartholdy and the energetic and tragic "Two pieces for string octet" by Dmitri Shostakovich, the debut CD contains the never-before-recorded Double Quartet 'Novoselye' by the romantic Russian composer Nikolay Afanasyev.
In September 2021, Roctet will have a successful debut in the Main Hall of the Concertgebouw Amsterdam.
Roctet aims to perform existing repertoire as well as to seek adventurous collaboration with leading composers and young makers of our time so that the tradition of this special string formation remains alive.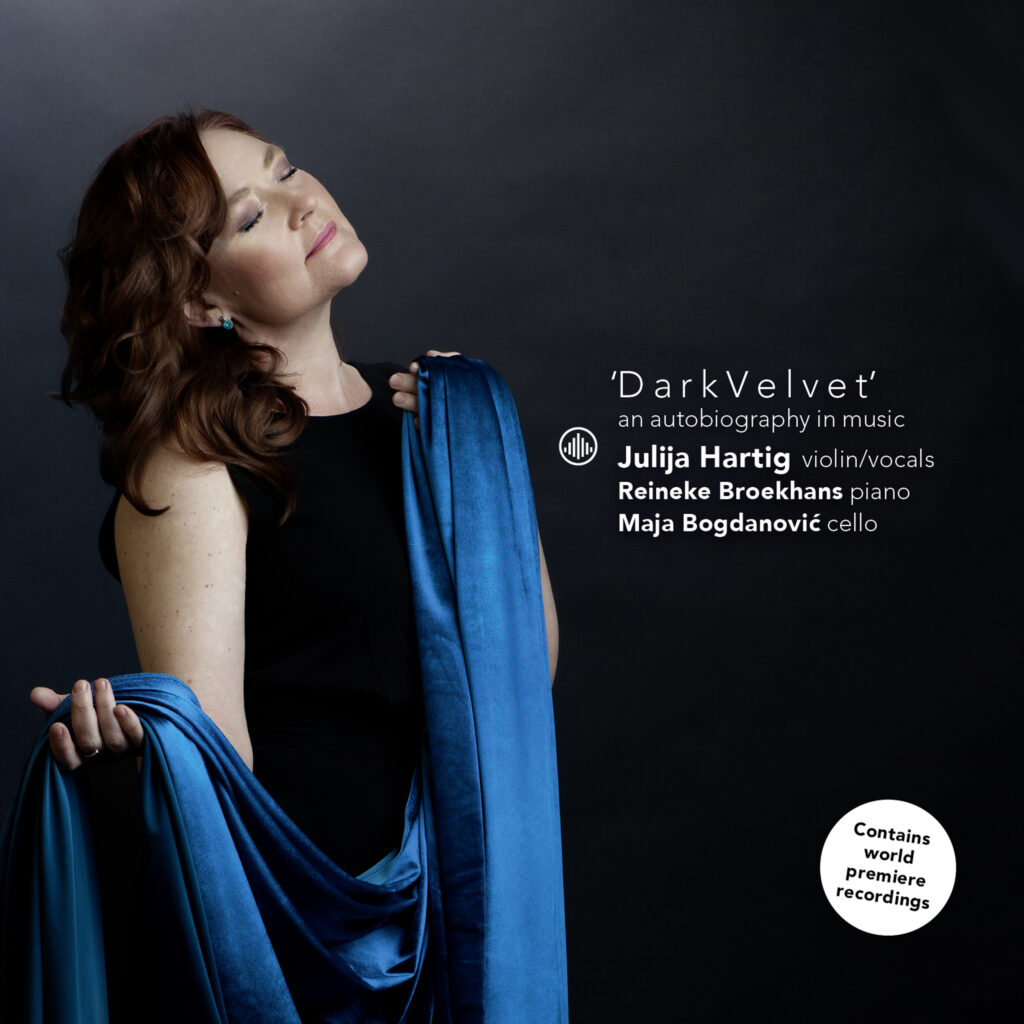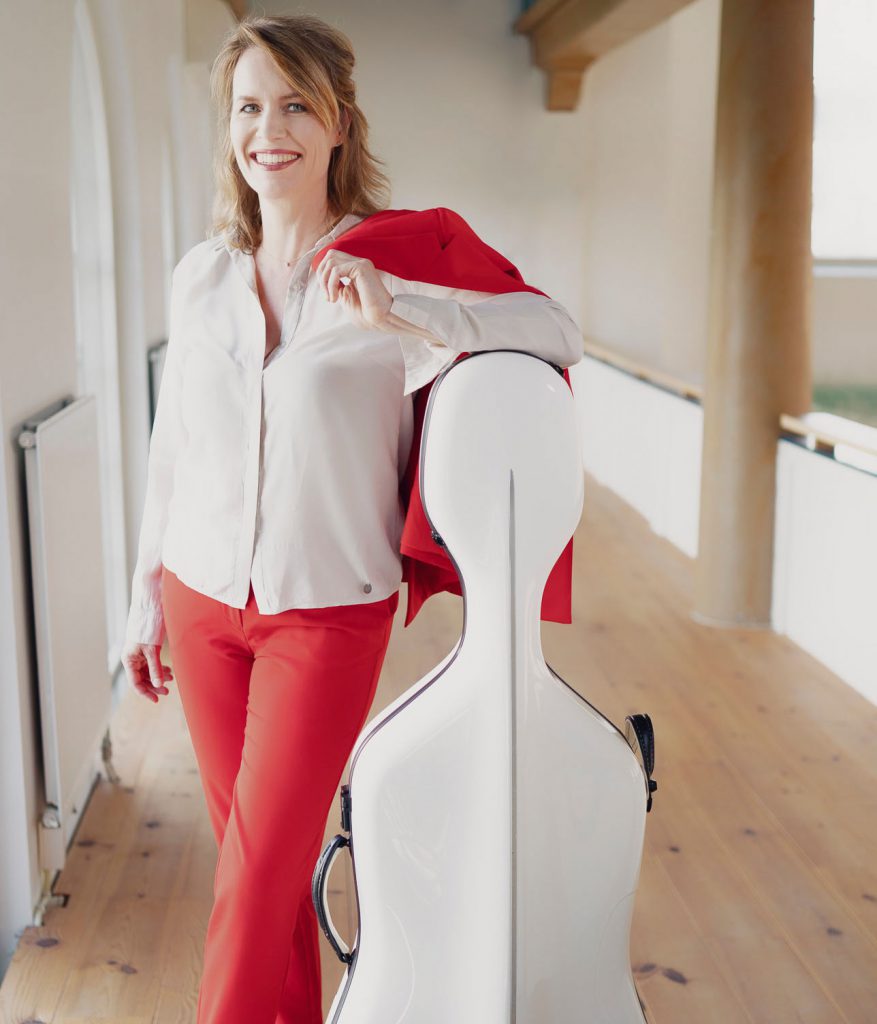 Eveline Kraayenhof
Eveline Kraayenhof is 3rd solo cellist of the Radio Philharmonic Orchestra and plays in ROctet. She received her first cello lessons at the Amstelveense Muziekschool with Like and Yke Viersen. In 1987 she went to study at the Sweelinck Conservatory in Amsterdam with…