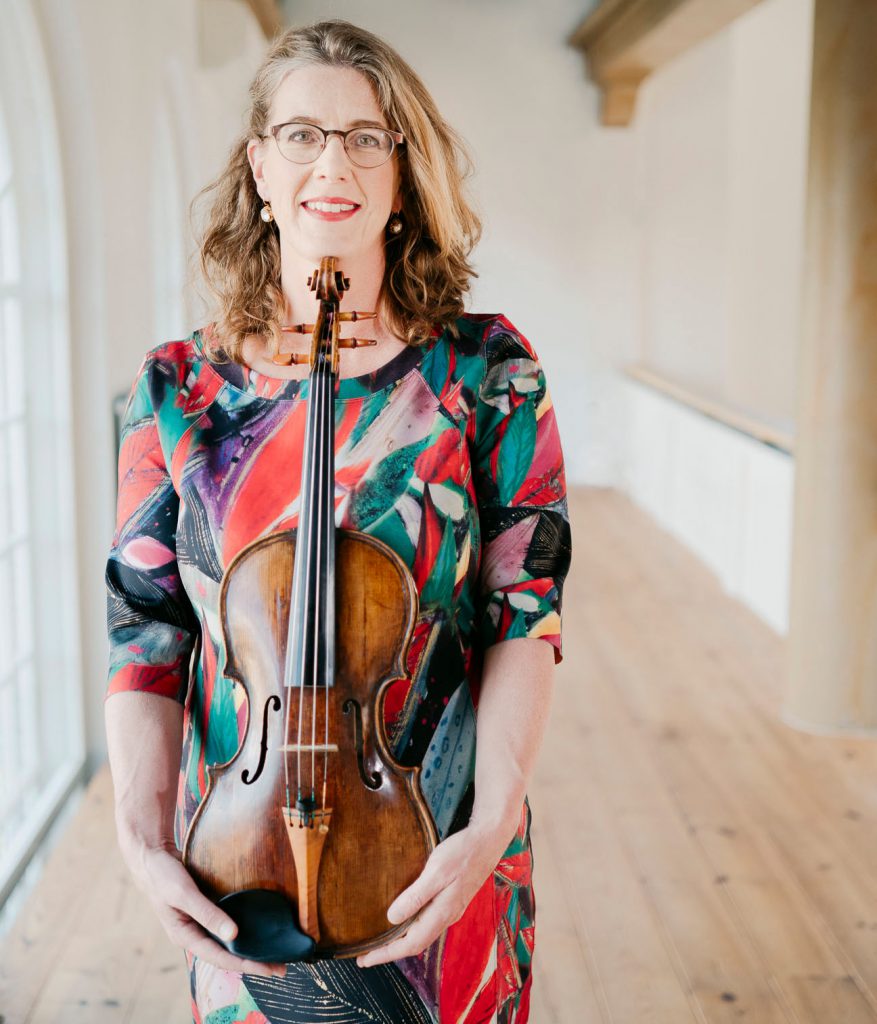 Francien Schatborn studied viola with Jürgen Kussmaul at the Conservatory of Amsterdam, where she graduated cum laude in 1995.
In 1994 she received the Vriendenkrans of the Royal Concertgebouw together with pianist Jeannette Koekkoek, with whom she formed a regular duo and released two successful duo CDs.
Francien Schatborn has been principal soloist of the Radio Philharmonic Orchestra since 1995. She is also a much sought-after and active chamber musician, who is a member of Roctet and the Hermitage quartet. She has been invited as a soloist with various orchestras, including the Radio Chamber Orchestra, the North Holland Philharmonic, Holland Symfonia, the Netherlands Student Orchestra and her own orchestra, the Radio Philharmonic Orchestra.
Since 2013, Francien has been a principal subject teacher of viola at the Conservatorium van Amsterdam.
She plays a Maggini viola from 1610.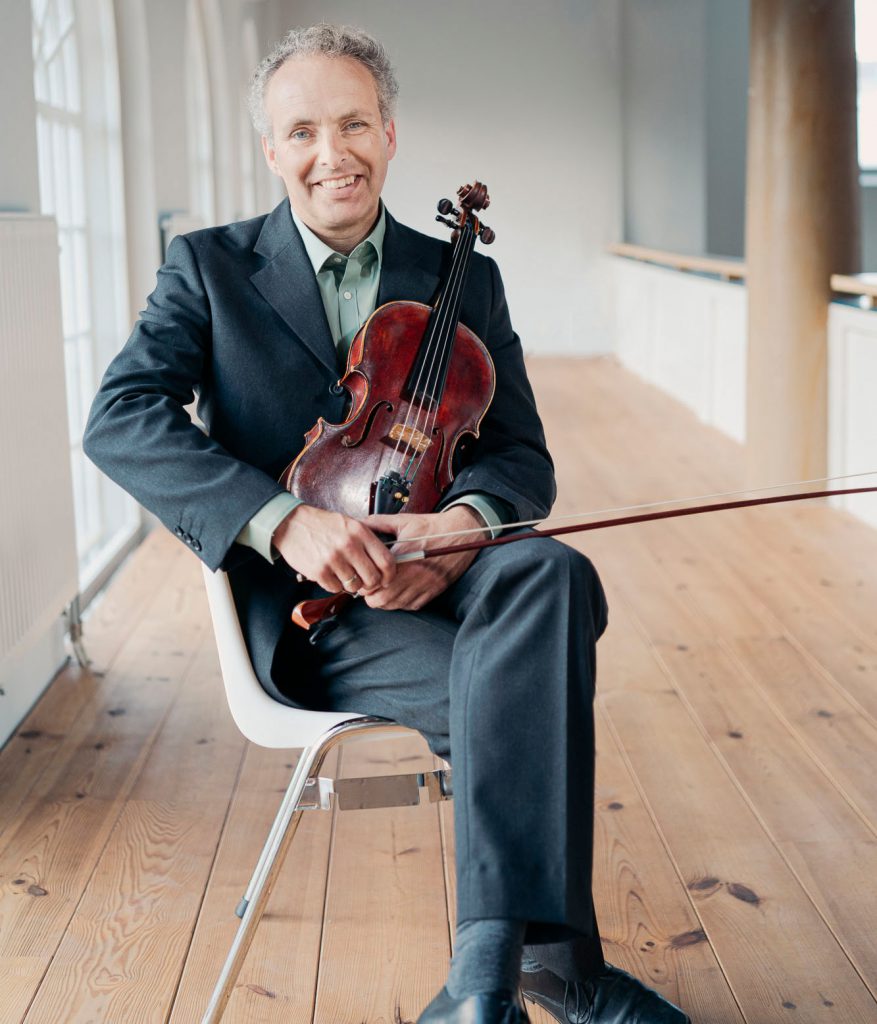 Frank Brakkee studied at the Utrecht Conservatory with Nobuko Imai, Prunella Pacey and Ron Ephrat.
Immediately after obtaining his cum laude exam in 1992, he started working with the Radio Philharmonic Orchestra.
He has been combining his work as a solo viola with chamber music and ensembles from the very beginning. That started with the Nieuw Ensemble, and now Ludwig, the Tim Kliphuis Sextet and ROctet have been added, in addition to countless incidental collaborations and solo performances.