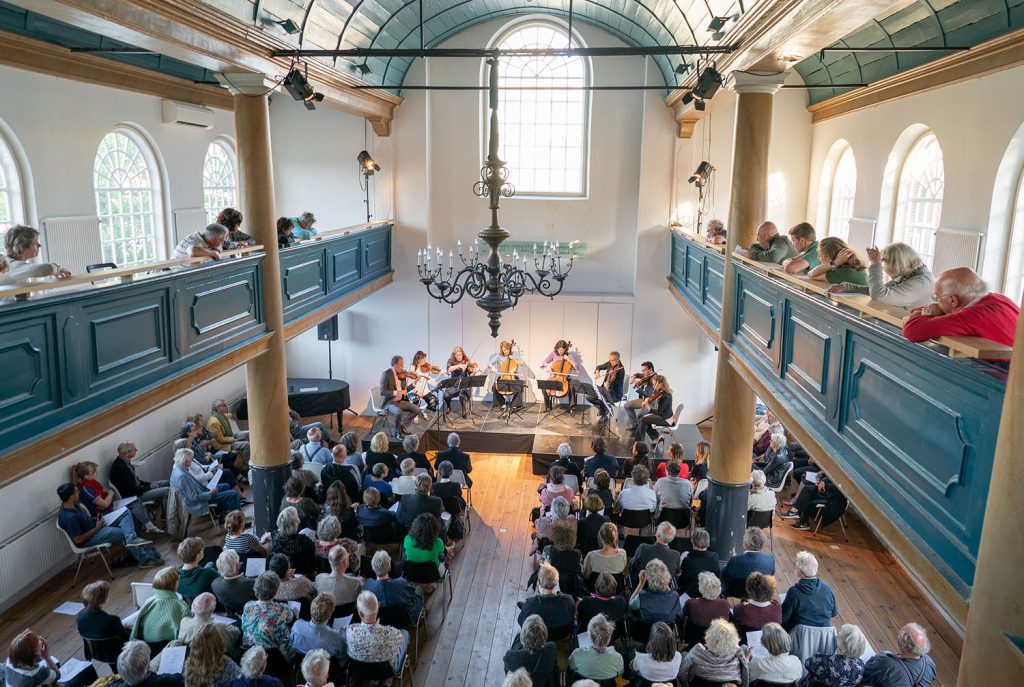 For our debut CD we record the previously unrecorded double quartet "Novoselje" ("Housewarming") by the Russian romantic composer Nikolay Afanasyev. Divided into two string quartets, the octet premiered in 1886 at the Moscow Music Society and has since been mistakenly forgotten. The music is beautiful in its simplicity, optimistic in nature, with a flashing scherzo and a moving slow part. The work is inspired by Russian folk music and contains a nice mix of nostalgia, virtuosity and positive energy.
The "Two Pieces for String Octet" by the Soviet composer Dmitri Schostakovich, is a dynamic and powerful work that invariably impresses our audience.
Of course we also include the most famous string octet in existence: that of child prodigy Mendelssohn, who was barely 16 years old when he wrote it.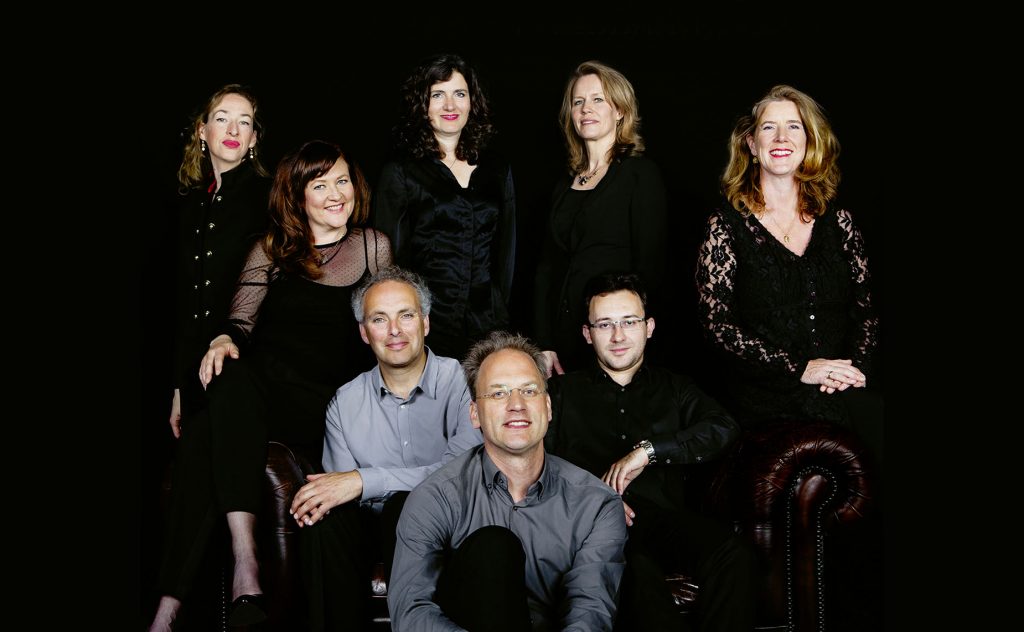 In 2020 ROctet's debut CD with works by Felix Mendelssohn-Bartholdy, Dmitri Shostakovich and Nikolay Afanasyev, the previously unrecorded Double Quartet Novoselye · Housewarming, will be released.
The three octets on ROctet's CD are all musical advocates for this special ensemble line-up. Perhaps the recording also inspires contemporary composers to write an octet, so that traditions are kept alive and the octet always remains current.